Hook Cover Plates, Machine Accessories, Spare Parts
Elna 10mm Elastic Gatherer Bobbin Cover Plate
Availability:
Out of stock
---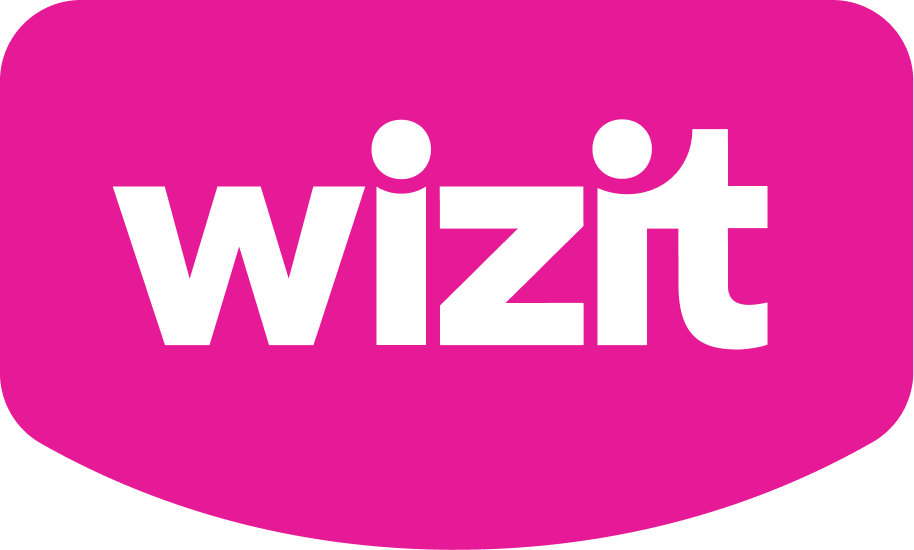 or 4 payments of $14.49 with Wizit learn more
$57.95
Out of stock
Compare
Elna

10mm Elastic Gatherer Bobbin Cover Plate
The Elna Elastic Gatherer stretches out the elastic as it is being sewn to the fabric. Providing even and consistent tension, this handy attachment is fantastic for edgework, garment cuffs, and lingerie.
Available in three different elastic widths (8mm, 10mm, & 13mm).
This Elna Elastic Gatherer Bobbin Cover Plate fits the following models:
Janome:  My Excel 18W LE, 2040, 3022, 3023ML, 4018, 4018ME, 4023, 4123, 4618, 4618LE, 4623, 4623LE, 4800QC, 5018, 5024, 509, 5124, 5200QDC, 521, 525S, 6021, 625E Sewist, 659, 660 Jem Gold, 661 (Jem Gold II), 662 Jem Silver, 665 (Jem Gold III), 706NX, 7061NX, 7318 Magnolia, 7325 Magnolia, 7330 Magnolia, 7360 Magnolia, 8048 Harmony, 8100, AQS2009, DC2007LE, DC2010, DC2011, DC2012, DC2013, DC2014, DC2101, DC2200, DC3018, DC3050, DC4030, DC4030P, DC4030PR, DC4100, DC5100, DE5018, DE5024, DE5124, DS3500, HD3000, HF3000, HF4048, HF5024, HF8048, HF8077, HT2008, HT2008LE, Jem Gold Plus, JP720 Jem Platinum, JP760 Jem Platinum, JW7630, MC10000, MC10001, MC200E, MC2400, MC3000, MC300E, MC3500, MC4000, MC4018, MC4023, MC4400, MC4800, MC4800QC, MC4900, MC5000, MC5200, MC5700, MC8100, MC9000, MC9500, MC9500P, MC9700, ME4014, ML3023, MO200, MS5027PR, MyExcel 23L, NH2014, NH2014LE, NH40, Schoolmate S-3015, Schoolmate S7330, Sewist 500, Sewist 509, Sew Precise, SM5030C, TB30
Elna: 2600, 2800, 5100, 5200, 5300, 6001, 6003, 6004, 6005, 6200, 6600, 8006, 8007, 8100, 8600 Xplore, CE20, eXperience 520, eXperience 520s, eXperience 540, eXperience 540s, eXperience 620, eXperience 660, eXplore 320, eXplore 340, Jem Gold 665, Star Edition