Machine Accessories, Machine Bags
Tutto Sewing Trolley Bag XXL

Availability:
Out of stock
---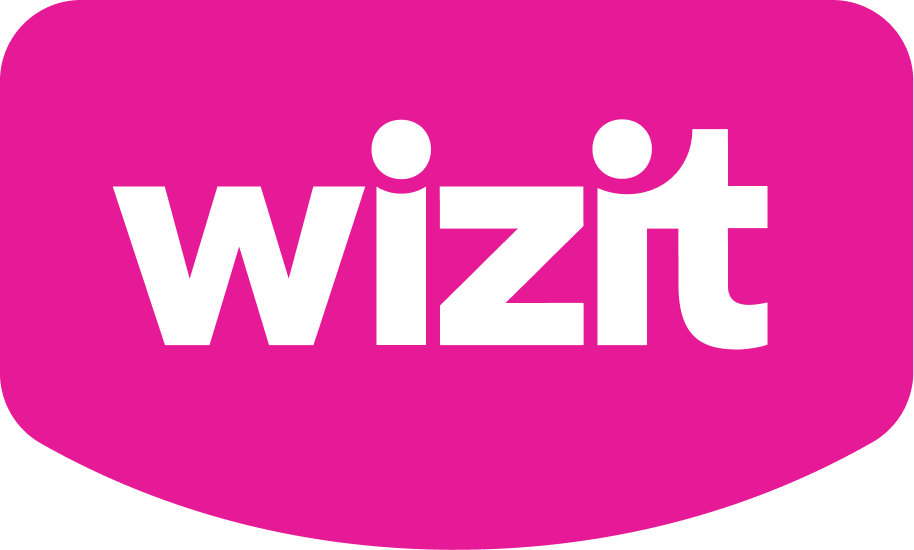 is available on purchases between $10 and $2,000 learn more
$275.00
Compare
Tutto

Extra Large Sewing Machine Bag

Size: XL

Available in Red & Black

With the Tutto Series of Sewing Machine Trolley Bags, you will never again have to comprise on style for safety. Constructed with an external aluminium frame, and a thickened canvas, the Tutto is designed to get protect your machine from damage, and is capable of supporting a full-sized human sitting on top of the case!

Accessing your machine is a breeze with Tutto. Offering front and top access, you will easily be able to get your machine in and out of this case; while the convenient internal and external storage pockets allow you to take your essential sewing notions with you to classes.

Best of all, when not in use, the Tutto Sewing Machine Trolley Case weight only 4kgs and compacts flat (under 3″ wide) so that it can be easily stored in a cupboard or underneath a bed.

Features of the Tutto: 
Sturdy frame protects your machine
Lightweight (Only 4kg)
Two outside tie-down straps to secure stackable items. Store the straps inside the front and back zipper pockets.
Two inside securing straps for your machine
Side pockets for storage
Removable puller zip bar
Floating divider expands the depth
Mesh pockets for your fabrics
Both top and front opening for easy access
Versatile pockets keep all your sewing tools organized
The Dimensions of the Extra Large Tutto Bag are:
Interior: 71cm L x 45.5cm H x 35.5cm D (28″ L x 18″ H x 14″ D)
Top access: 58cm L x 25cm D (23″ L x 10″ D)
Exterior: 71cm L x 45.5cm H x 35.5cm D (28″ L x 18″ H x 14″ D)
Front access: 63.5cm L x 40.5cm H (25 ″L x 16″ H)
This Trolley Bag is designed to fit the following Sewing Machines:
Janome:  Continental M7, MC11000, MC12000, MC14000, MC15000
The accessories and machine shown above are for illustration purposes only. This bag does not come with a sewing machine or any accessories.