For 7mm Machines, Presser Feet
Janome 7mm Binder Foot

Availability:
Available on backorder
---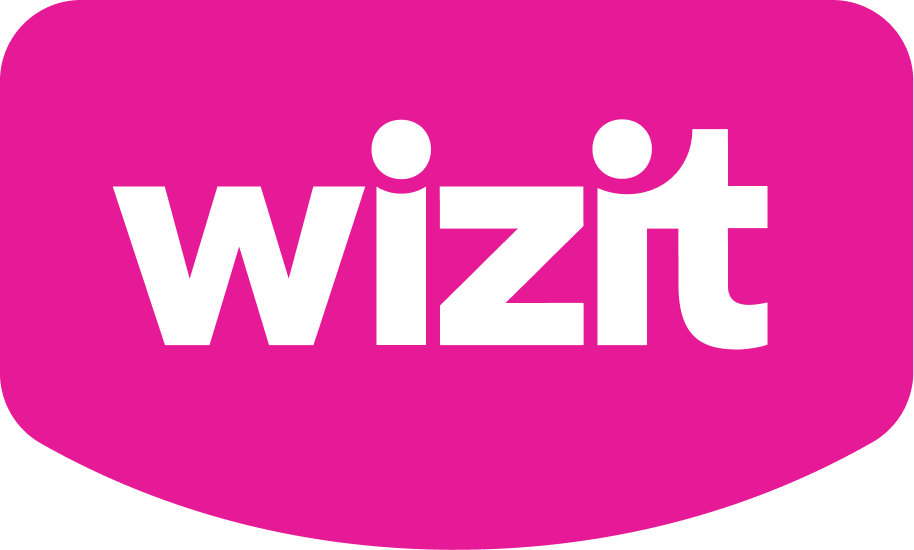 or 4 payments of $10.00 with Wizit learn more
$80.00
Available on backorder
Compare
Janome
7mm Binder Foot
For Janome 7mm Sewing Machines
Part Number: 200 313 005
The Janome 7mm Binder Foot is used to apply pre-folded bias binding tape or bias tape you have cut yourself to the edge of fabric in one easy step. It is equipped with a small funnel to fold and guide the binding over the fabric edge before it reaches the needle and can be used with either zigzag or decorative stitches as well as straight stitch. 10 mm to 14 mm bias tape can be used.
The Janome 7mm Binder Foot fits the following sewing machine models:
Janome 7mm: 6019QC, 6025QC, 6260QC, CS995, DC2050, DC2101, DC2101LE, DC2150, DC2200, DC3050, DC4030, DC6030, DC6050, DC6100, DC7060, DC7100, DM7200, 2160DC, 3160QDC, 4120QDC, MC3000, MC3500, MC4000, MC4800, MC4800QC, MC4900QC, MC5000, MC5200, MC5500, MC5700, MC6000, MC6500P, MC6600P, MS5027LE, MW3018 (My Excel 18W), MW3018LE, Sewist 625E, Sewist 740DC, Sewist 780DC, 4618, 4618QC, 5018, 5024, 5027, 5124, ME4014, ME4015, ME4018, ME4123, MS2028, MS2522 , MX3123, SD2014, SR2000, SS2015, SW2018, 995CS, Skyline S3
Elna 7mm: 3230, 320, ELJ3210 (Easy Jeans), Lotus (Computerised), 520, 540, 660, 720, 740, 8600, 9600