Binder Attachments, For 7mm Machines, Machine Accessories, Presser Feet
Janome Quilt Binder Set (7mm)

---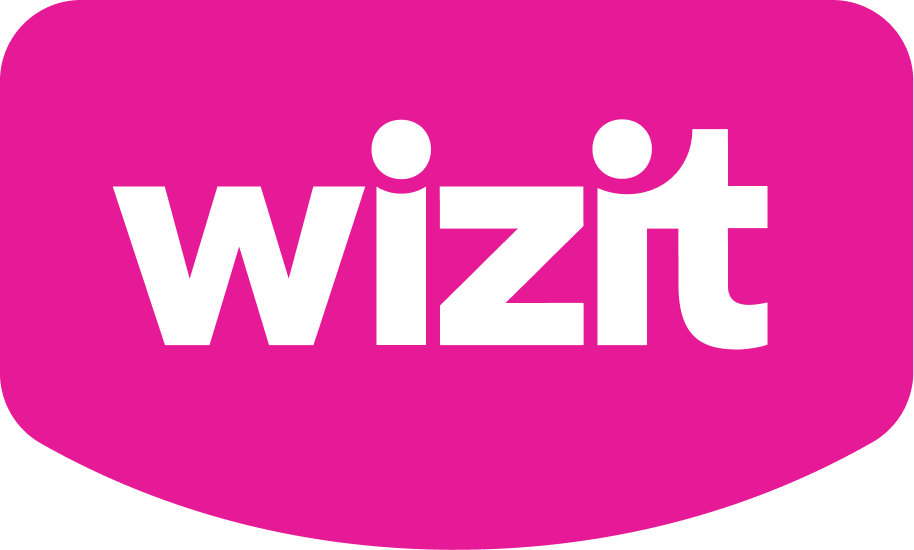 or 4 payments of $54.75 with Wizit learn more
Create professional quality edge binding on your sewing machine with the Janome Quilt Binder Set. This 7mm Sewing Machine Quilt Binding Set fits the following models: MC6500P, MC6600P, MC7700P, MC11000/SE
$300.00
Compare
Janome Quilt Binder Set
Part Number: 846 421 007
The Quilt Binder Set is the perfect accessory for quick and trouble-free binding, with a superior design based on industrial binding attachments. The cone on the front of the fabric holder feeds and folds fabric for a ½" finished binding. Two upper screws on the binder allow you to adjust the fold of the fabric – set them at the same length for a straight stitch, or set the bottom a bit further than the top for a blanket stitch.
Using the quilt binder set, you can produce 1/2" binding, perfect for quilt fabric and other thick fabrics.
The set creates straight line binding for large quilts and also adds an eye-catching accent to any small items such as placemats and hot pads.
This Janome Binding Attachment is compatible with the following models:
Janome: MC6500P, MC6600P, MC7700P, MC11000, MC11000 SE