Overlockers
Elina Pro

---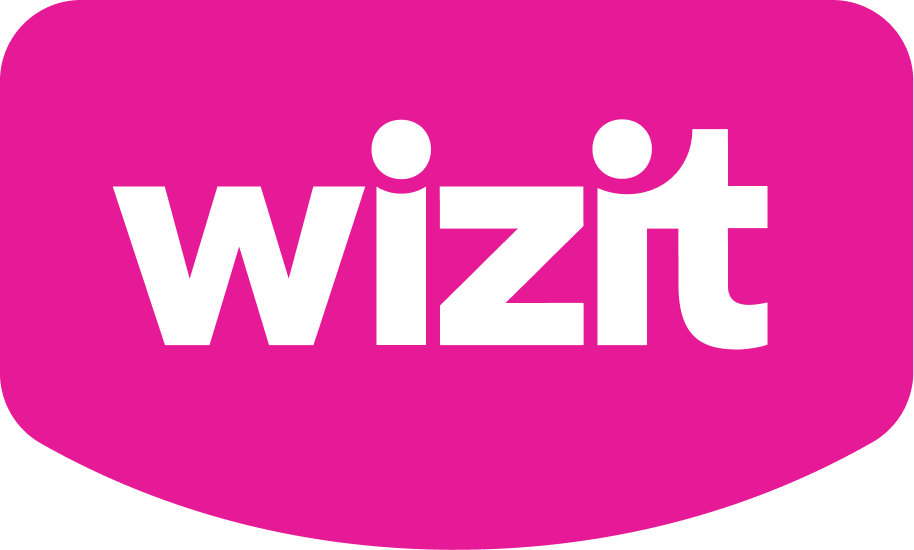 or 4 payments of $172.25 with Wizit learn more
Hemming a skirt hem or sewing stretch fabrics has never been easier than on the Elna Elina Pro! The perfect ally for your sewing machine, the Elina Pro overlock with 2, 3 or 4 threads. The program reference panel will tell you how to adapt your machine for each selection.
$799.00
Compare
Professional Quality Overlocker
The Elna Elina Pro (Previously called the Elna 664Pro) combines ease of use with professional-level stitching. Designed to overlock on all material types, the Elna Elina Pro can stitch up to 1300 SPM over silks, satins, denim, and even carpet! With the amazing Differential Feed System, you can eliminate puckered and stretch edges with a turn of a dial, thereby guaranteeing a flawless finish.
Pre-threaded in the box as a 4 thread overlocker, the Elina Pro can be quickly converted into a rolled hem machine with a slide of the Easy Converter Needle Plate and a flick of the Looper Tension Switch and the removal of a needle. Should you wish to recreate a vintage seam, or are looking to produce beautiful lattice seams, this incredible overlocker can be set up to produce a 2 thread flatlock.
As one of the easiest to thread overlockers on the market, the Elna Elina Pro boasts lay in tension (which open and hold the thread for you) and an easy lower looper threading switch that brings all the threading points out in the open so that you can spend less time threading and more time sewing!
Perfect for both the everyday sewist and the professional seamstress, experience one of the easiest to use overlockers on the market.
Features of the Elna
Elina Pro
2, 3, or 4 Thread Overlocking and 3 Thread Rolled Hem
Lay-in Thread Tension Dials
5 Level Adjustable Foot Pressure
Seam Length: 1mm – 5mm
Seam Width: 3.3mm (narrow) – 7.5mm (wide)
Differential Feed: 0.5mm – 1.0mm – 2.2mm
2.0mm Rolled Hem
Easy Rolled Hem Needle Plate Conversion
Needle Threading Pivot Function
Lower Looper Pre-Tension Setting Slider
Easy Lower Looper Threading Switch
Convenient Colour- Coded Threading Guide
Easy Clip on Presser Feet
Handy Needle Threader
Convenient Thread Cutter
Easy Upper Knife Release
Attachable Lint Catcher (Included)
Standard Accessories with the Elna
Elina Pro
Standard Presser Foot (fitted on machine)
Packet of Spare needles (HAx1SP)
4 x Spool Holders x 4
Screwdriver  – Large
Screwdriver – Small
4 x Spool Caps
Lint Brush
Pointed Tweezers
Spanner
4 Thread Nets
Small Oil
Spare Upper Knife
Needle Threader
2 Thread Spreader
Accessory Box
Foot Control
Dust Cover
Instruction Book
Features of the Elna Elina Pro (664Pro)
2, 3, or 4 thread overlock.

Lay-in thread tension dial.

Maximum Speed: 1300 RPM.

Seam Length: 1-5mm.

Seam Width: 3.3mm (narrow) – 7.5mm (wide).

2.0mm Rolled hem.

Slim foot.

Clip on Presser Feet.

Handy needle threader.

Convenient thread cutter.

Easy rolled hem change-over.

0.5 – 2.2 differential feed ratio.

Easy upper knife release.

Easy lower looper threading.

Differential feed.

Electronic Foot Control.

Lower looper pre-tension setting slider.

Adjustable Foot Pressure.

Changeable thread guide.

Front and back needle guard.

Retractable upper knife.

Numbered tension dials.

Waste Tray Included.

Exclusive Elna Accessory Box.

Dust Cover.

Colour-coded thread guides.

Instruction Manual
Standard Accessories
Screwdriver (Large)
Screwdriver (Small)
Tweezers
Set of needles No.11, No.14
Nets
Spool holder caps
Lint brush
Needle threader
Oil
2 thread converter
Spanner
Upper knife
Snap on thread guide
Tension release clip
Dust cover