For 9mm Machines, Presser Feet
Janome 9mm Feet and Accessory Case

Availability:
Available on backorder
---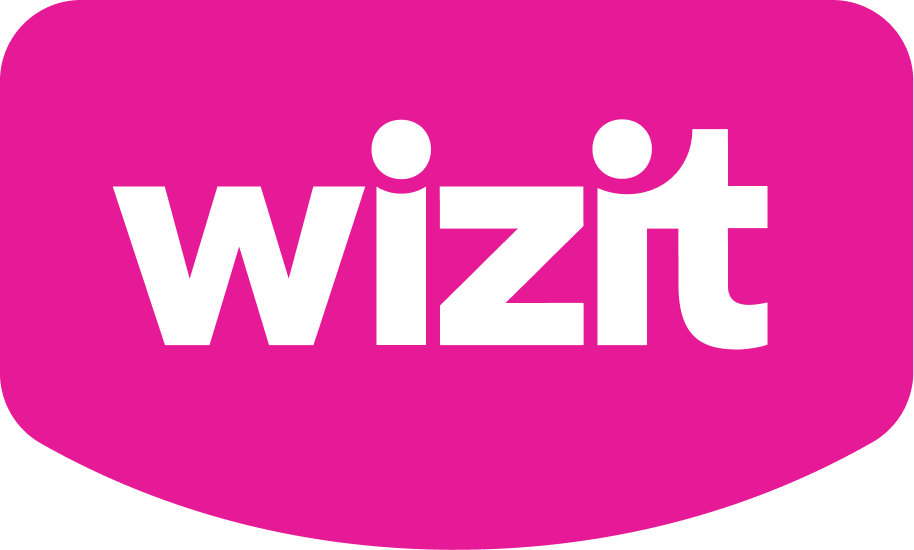 or 4 payments of $24.75 with Wizit learn more
Whether you are on the go or looking to store your feet and accessories in style, the Janome 9mm Feet and Accessory Case is for you. With labelled sections for all the most used feet, magnifiers, bobbins, and much more, this carefully crafted Janome Accessory Case will give you access to everything that you need for your next project. Available in Black and Sky Blue, this case features three removable plastic trays and a strong zipper. 
$99.00
Compare
Janome

9mm Feet and Accessory Case

Available in Black/Blue

Part Number: 862 823 025 / 863 406 009

Whether you are on the go or looking to store your feet and accessories in style, the Janome 9mm Feet and Accessory Case is for you. With labelled sections for all the most used feet, magnifiers, bobbins, and much more, this carefully crafted Janome Accessory Case will give you access to everything that you need for your next project. Available in Black and Sky Blue, this case features three removable plastic trays and a strong zipper. 

This Janome Product is designed to accommodate the feet and accessories of the following models:

Janome: Skyline S5, Skyline S6, Skyline S7, Skyline S9, MC6650, MC6700P, MC8200QCP, MC8900QCP, MC9400QCP, MC9450QCP, MC9850, MC9900, MC12000, MC14000, and MC15000

 

Please Note – Presser feet are not included