For 7mm Machines, Presser Feet
Janome Button Sewing Foot (7mm)

---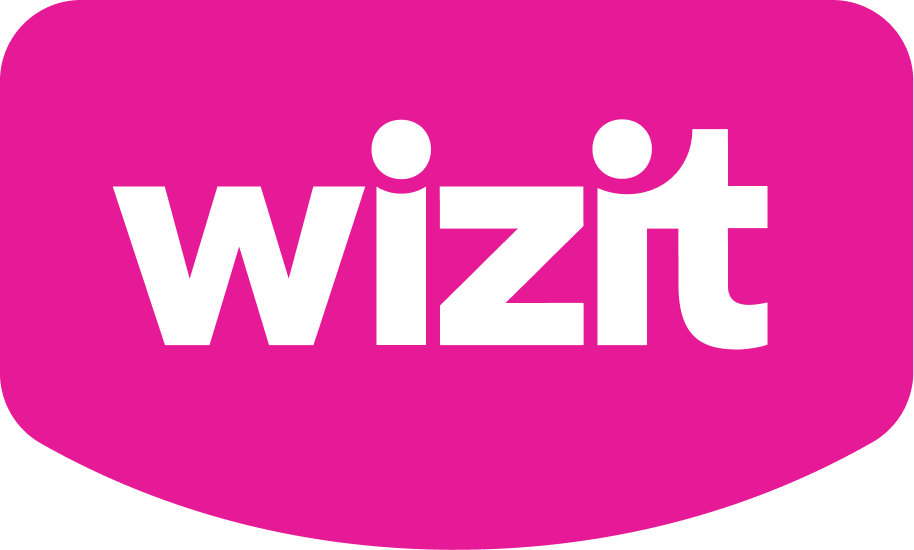 or 4 payments of $7.75 with Wizit learn more
With the Janome Button Sewing Foot, you can attach buttons to your garment with your sewing machine and enjoy quick, effortless, and professional button stitching.
$31.00
Compare
Janome

Button Sewing Foot ("T")

for 7mm Sewing Machine Models

Part Number: 200 136 002

Quickly achieve the professional finish that your work deserves with the Janome Button Sewing Foot. Designed for flat button work, you will be able to sew on multiple buttons in the time that it would normally take to hand sew one button. Featuring a textured rubber sleeve, the Janome Button Sewing Foot securely holds everything in place so that your fingers can be a safe distance away from the needle.
What sewing machines does the Janome Button Sewing Foot fit:
– Janome: 2160DC, 3160QDC, 4120QDC, 4300QDC, 5300QDC, DC2030, DC2050, DC2101, DC2150, DC2200, DC3018, DC3050, DC3100, DC3200, DC4030, DC6030, DC6050, DC6100, DC7060, DC7100, DM7200, HD3000, HD5000, MC3000, MC3500, MC4000, MC4800, MC4900, MC5000, MC5200, MC5500, MC5700, MC6000, MC6600P, MC7700QCP, MC8000, MC9000, MC10000, MC10001, MC11000, MC12000, My Excel 18W (MW3018LE), My Style 5027, Sewist 740DC, Sewist 780DC
– Elna: 3210, 3001, 3003, 3007, 3230, 52000, 5300, 6001, 6003, 6005, 6200, 6600, 7200, 7300, eLina 40, eXperience 520/540/580/620/660, eXcellence 720, Lotus (new)